Tuberculosis (TB) is caused by a bacteria called Mycobacterium Tuberculosis. Although TB is contagious, it is not easily contracted.
This disease normally attack the lungs, but it may also affect different part of your body such as kidneys, spine or brain.
An interesting fact about TB is, adults are more prone to this disease than children. 
This is because adults on average have more contact with other adults.
Signs & Symptoms of Tuberculosis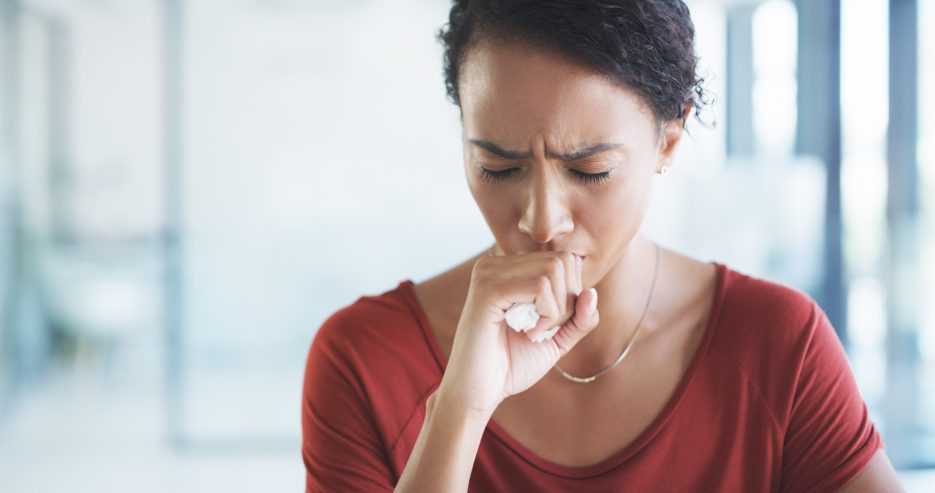 Signs & symptoms of Tuberculosis includes:
Coughing for more than 3 weeks
Fever
Fatigue
Loss of appetite
Night sweats
Additionally, people with a weakened immune system are at risk of getting tuberculosis disease. These are typically people with these conditions:
HIV infection
Diabetes mellitus
Low body weight
Organ transplants
Substance use
Treatment of Tuberculosis
Like many other diseases, TB is treatable by using a combination of drugs.
The treatment period may take six to twelve months.
The choice of drugs, as well as duration of treatment, is dependent on the severity of TB.
However, it is important that you comply with your medications. Skipping doses or medications may cause the bacteria to mutate, causing the disease to be deadlier and harder to treat.
Prevention against Tuberculosis
Last but not least, prevention is always better than cure. 
The BCG (Bacille Calmette-Guerin) vaccination may help against TB. It is a live vaccine from weakened Mycobacterium Bovis.
Above all, a healthy immune system is the best prevention from TB.
It is also important to help stop the spread of TB. With this in mind, if you are infected with TB, you should stay home, ventilate the room and always wear a mask.
Mayflax is a provider for various medications. You can get various drugs at a reasonable price from us for your clinics or hospitals. Contact us here to know more!